Jackson Kayak - Flex Drive-E Electric Motor
Jackson Kayak E-Drive Motor



Compatible with all Flex Drive-equipped boats from Jackson Kayak and Blue Sky Boatworks, the Flex Drive-E is an electric drive that interchanges with the pedal drive unit in seconds to offer users an alternative, pedal-free power source. Forward, reverse and speed are controlled by a single knob — anyone can connect and operate the Flex Drive E in minutes.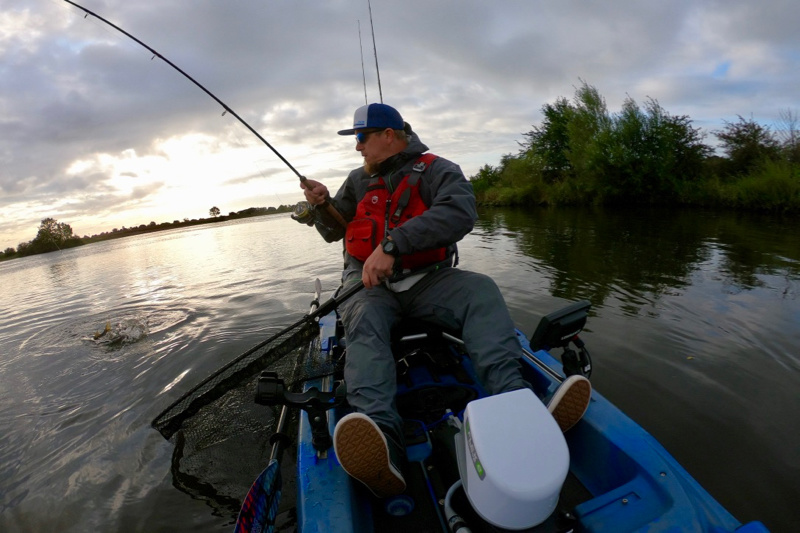 Weighing less that 7lbs and easily stowing away in a hatch when not in use, the Flex Drive-E allows you to troll the shoreline while fishing, maintain your position in the water hands-free, or cruise at speeds of 4-5mph effortlessly. Compatible with the Jackson Coosa FD, Big Rig FD, Cruise FD, Bite FD, and Blue Sky Boatworks 360 Angler or Escape.
*Battery NOT Included and Sold Separately.