Level Two Sea Kayaking Course (Five Day)
 Take your abilities to the next level with the five-day Paddle Canada Level 2 Sea Kayaking Skill Course.
This course is for you if you have your Level 1 Sea Kayaking certification from Paddle Canada and are ready to learn the skills necessary for multiday expeditions.
Gain the skills needed to kayak in class-2 conditions along semi-exposed shorelines. Learn to lead groups, plan routes, and perform a variety of open water rescues in a full-participation style. Gain vital skills like incident management, self-care for paddling long durations, and navigation.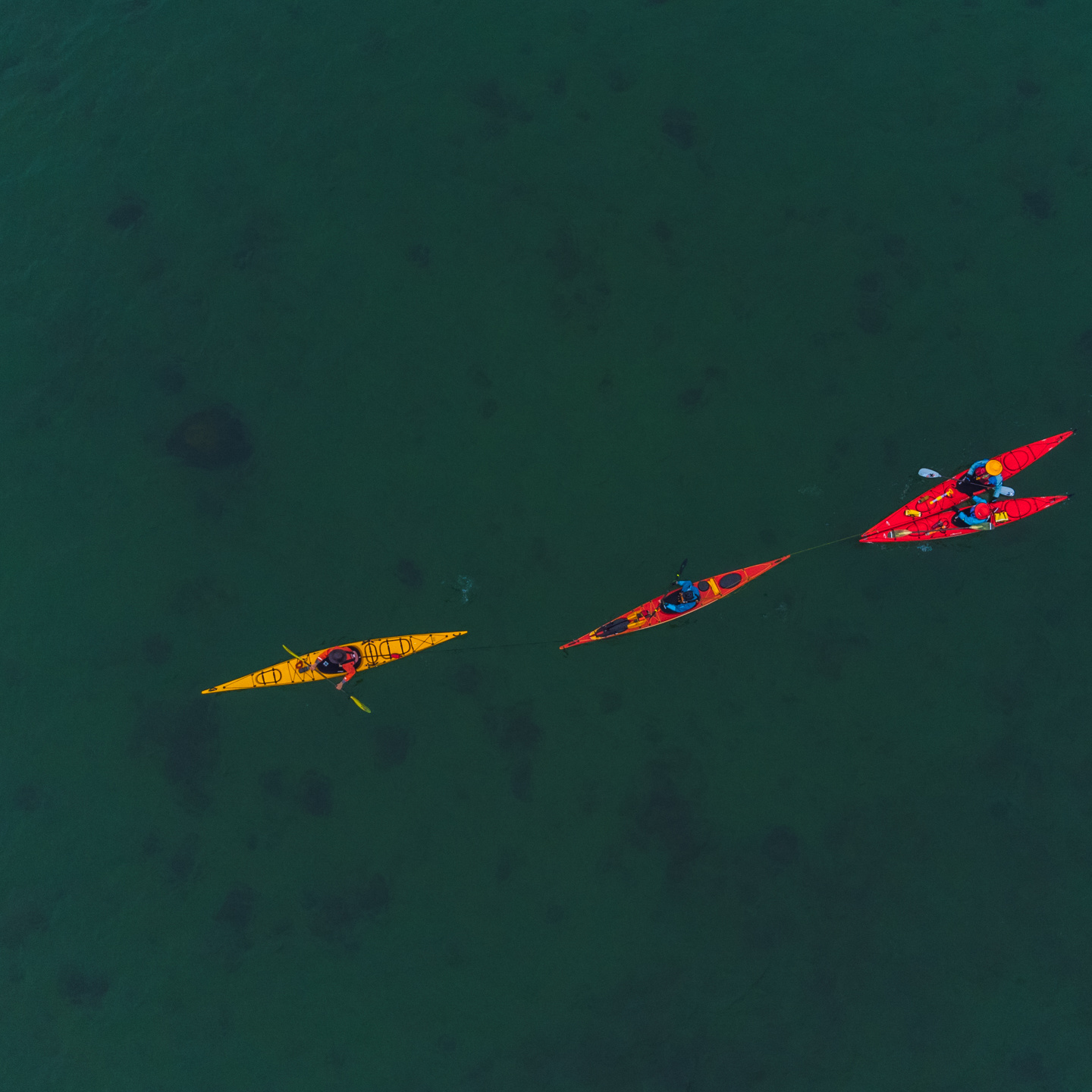 Where
This course will take place in various locations around South Frontenac and The Thousand Islands. More details on the site will be released closer to the course date.
On the day of the course, we ask that you arrive at Frontenac Outfitters at 9 am. 
Our store location is 6674 Bedford Rd, Sydenham, ON.

The course will be a mix of car camping and kayak camping.
Camping accommodations will be provided, but you are responsible for your tent, sleep system, etc.
GUEST INSTRUCTOR
Kevin Juckers 
PREREQUISITES
- Paddle Canada Sea Kayaking Level 1 Certification
- Experienced at least three one-day-long kayaking trips
- Cold water immersion protection. A dry suit is required for this course.
*Wilderness First Aid training is recommended, but it's not necessary. 


Please don't hesitate to

contact us

with any questions regarding these prerequisites.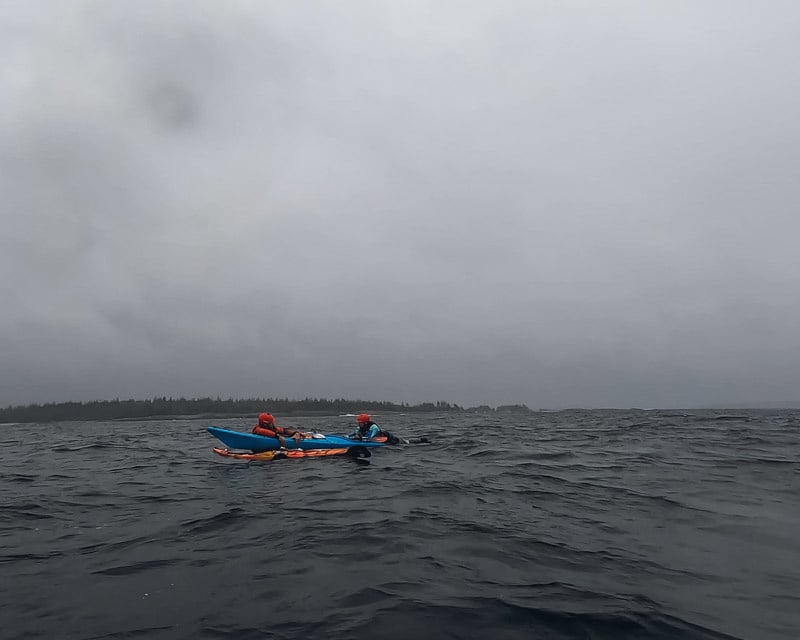 Included
Five days of sea kayak instruction
One-on-one assistance for skills as needed
Campsite accommodations
Level 2 Certification - upon meeting standards and registration with Paddle Canada
Must meet required standards to attain Level 2 Sea Kayaking Certification
Skills you will learn:
Towing
Advanced Rescues
How to forecast weather for paddling
Introduction to Kayak Rolling
Food preparation
Basic shelter skills
Navigation skills
New maneuvering techniques
Improve your forward stroke
What to bring:
A full touring kayak with two bulkheads

All safety gear, as required by Transport Canada

A skirt appropriate for your touring kayak and a paddle float

Drysuit or other sufficient coldwater immersion protection

A personal towing system

Meals - Prepare for four days worth of meals - We'll be car camping for one day but kayak camping for the rest of the course.

Charts or Topo Map of paddling location

Compass and Navigation Aids

Sleeping bags, camping gear*

Personal on-water garments

Personal comfort items like extra snacks, sunscreen etc.
*Pack light - This course will mix car camping and kayak camping. We will provide more details before the course date so you can pack appropriately.
Cancellation Policy
Courses are non-refundable; however, a credit is kept on file in the instance of cancellation, provided the cancellation has occurred a minimum of 30 days before any course date. This credit can be used towards a future course or purchase but must be used up within the same calendar year.
Frontenac Outfitters reserves the right to cancel or reschedule courses due to extreme weather or lack of participation.