Jackson Kayak Zen 3.0 MD



The Zen platform has been used around the world by leading whitewater schools as an amazing teaching tool. The Zen 3.0 takes the attributes that made prior generations of the Zen a top pick and improved on them. The Zen 3.0 stays on top of the water and the bow lifts over and clears things better than any previous design. It is a dry, confidence-inspiring ride, especially when the river gets steep.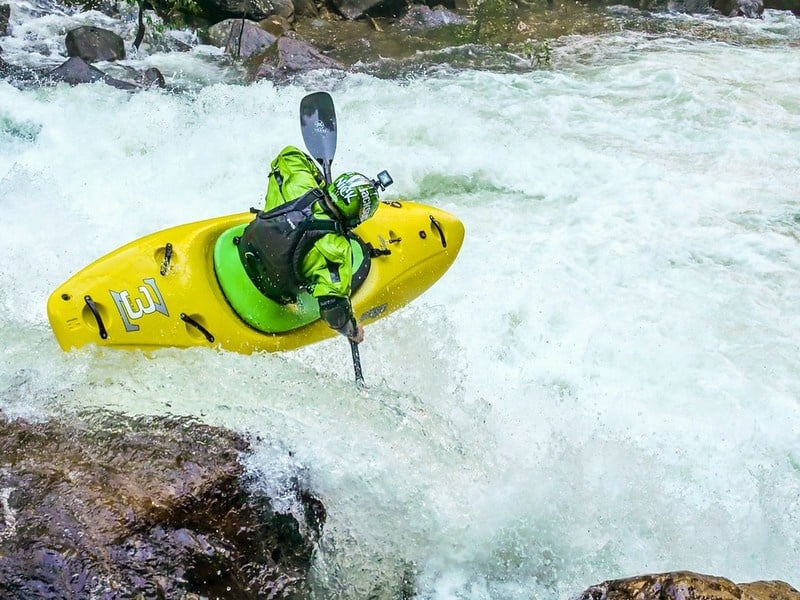 The hull combines an amazingly fun zippy feel, with carving, gliding, and surfing, while adding a new level of stability to the platform. The ease of staying right side up is incredible, while the confidence it provides is welcome on any river. It boofs, surfs, and plugs…. versatility doesn't mean compromise!
Your new favorite river runner will also be your new favorite creek boat. The high volume design doesn't get grabbed in squirrelly situations, and it wants to stay horizontal. This is an amazing boat for teaching beginners, while the biggest of whitewater begs for this type of forgiveness.
To view the Zen 3.0 on Jackson Kayak's website, Click Here!